The diversification of our equipment allows us to offer multiple transport solutions to our customers. All our equipments are modern and meet the highest government requirements. A team of dedicated engineers perform daily maintenance according to the standards.
All our equipments are clean and reliable to reflect the professionalism our clients are looking for the transport of their goods.
For your transportation needs, we have:
45 tractors;
280 frames: 20 to 53 ft;
Contener chassis: 2, 3 and 4 axles;
B-Train;
Trailers with platform;
Reefer Trailers (Genset).
All our tractors are equipped with GPS tracking device and a communication system with the drivers.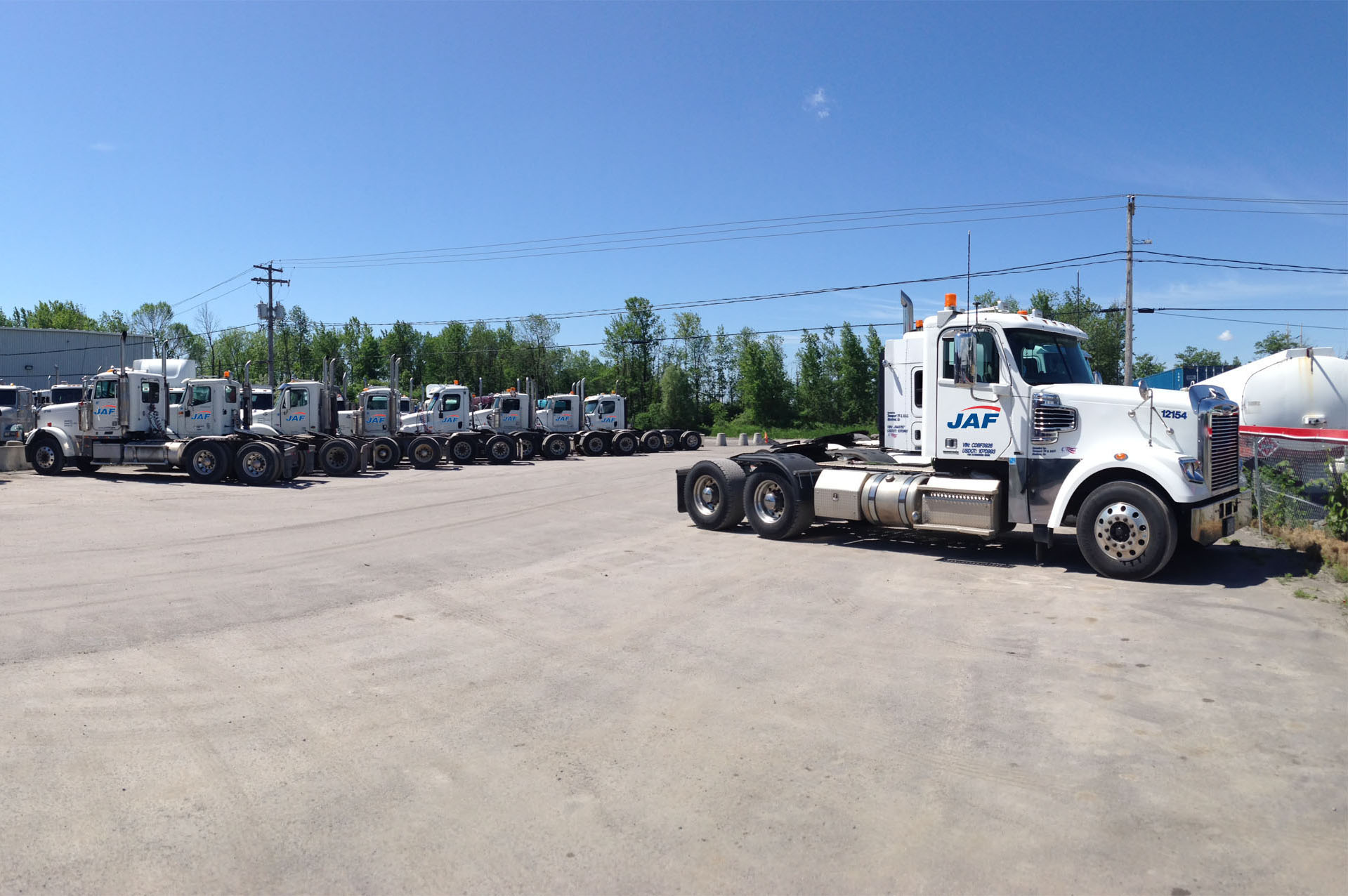 Standards and Certifications
Preventive maintenance and equipment;
C-TPAT Certification;
Tractors equipped with GPS;
Professional and clean tractors.